Tuition Management System
This Tuition Management System is a system that contain all the unique features and function that every tuition management system needs.
Commission/Payment Calculation

Auto calculate Commission

Teacher & Student Management

Analyze teacher & student data
Big data collection

Class Calendar Management

Multiple tutor to arrange class on calendar
Drag & Drop Management

Class & Classroom management system
Tax Invoice & Payment Voucher

Auto generate invoice/payment voucher
Increase payment received

Mobile Notification

Remind student payment
Increase agent sales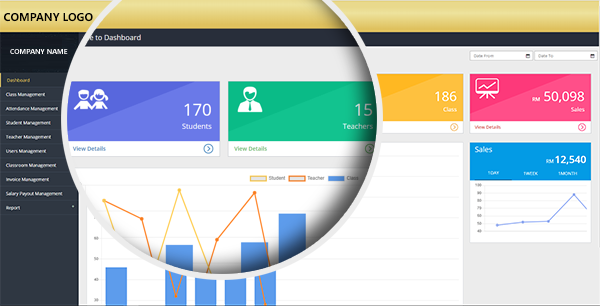 Attendance Management Page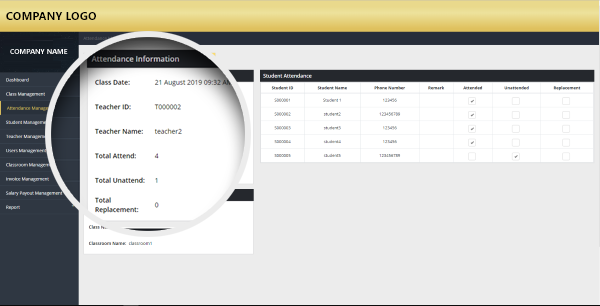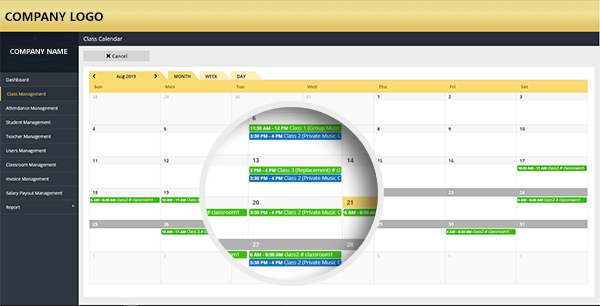 Classroom Management Page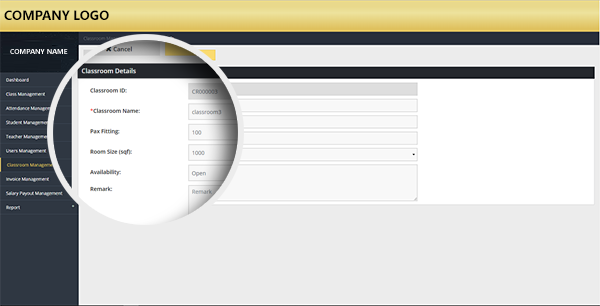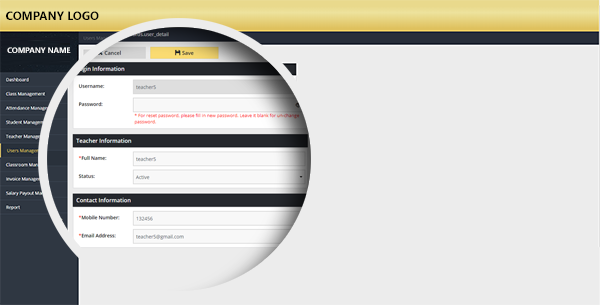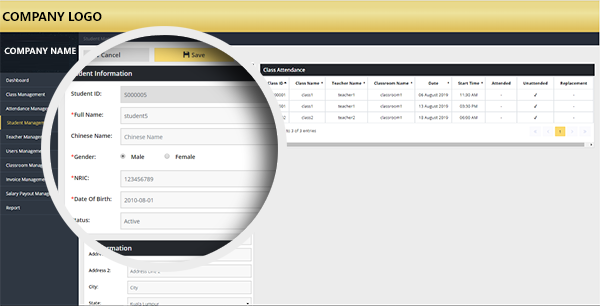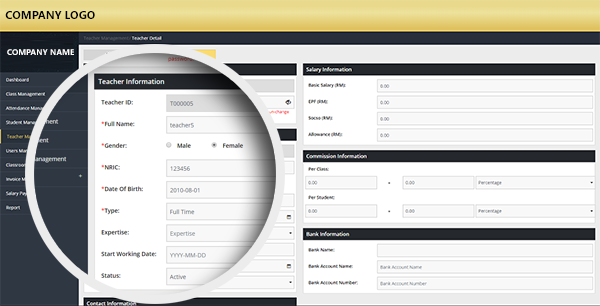 Salary Payout Management Page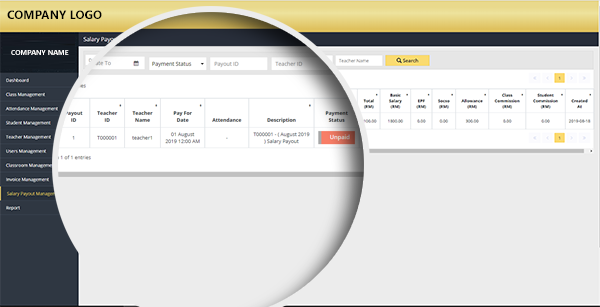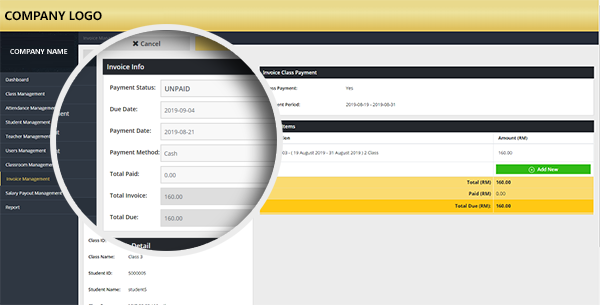 Report-(Student Attendance Report)
Report-(Student Payment Report)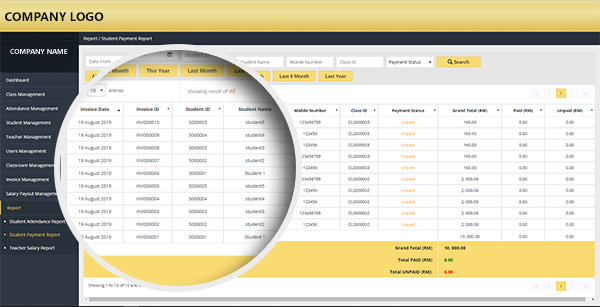 Report-(Teacher Salary Report)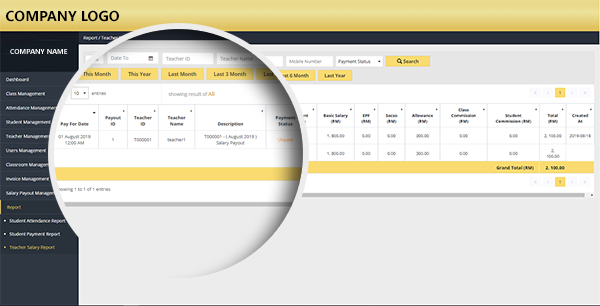 There is no brand that can't be played, no micro-e-commerce that doesn't make money.
Please choose your solution.
Please fill your information on the right.