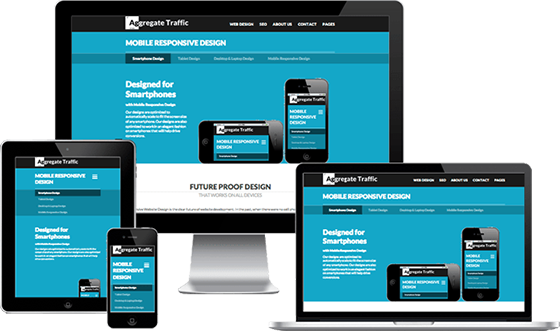 Bluevy PLT is a Web Consultancy company founded in 2010. We assists organizations in improving their business models, operational processes, and management practices via web. Our business known for coming up with bright ideas and using appropriate technologies to bring them to life with passion, inspiration and skills. Our approach is simple, we just want your business to succeed. We listen to your needs and combine them with professional and detail research to create masterpiece. We create unique design for customer.
We'll work with you as well as for you
We focus on business before technology
We have experience in different market
16 years in web development
25 years in business management
Working transparently with experts
We are proud to work with
Bluevy is constantly growing, changing and expanding.
Web Design – 16 years
Web Development – 16 years
Business Management – 25 years
Web Marketing & SEO – 14 years
Consulting – 14 years
Mobile Web & Apps – 10 years
Game – 10 years